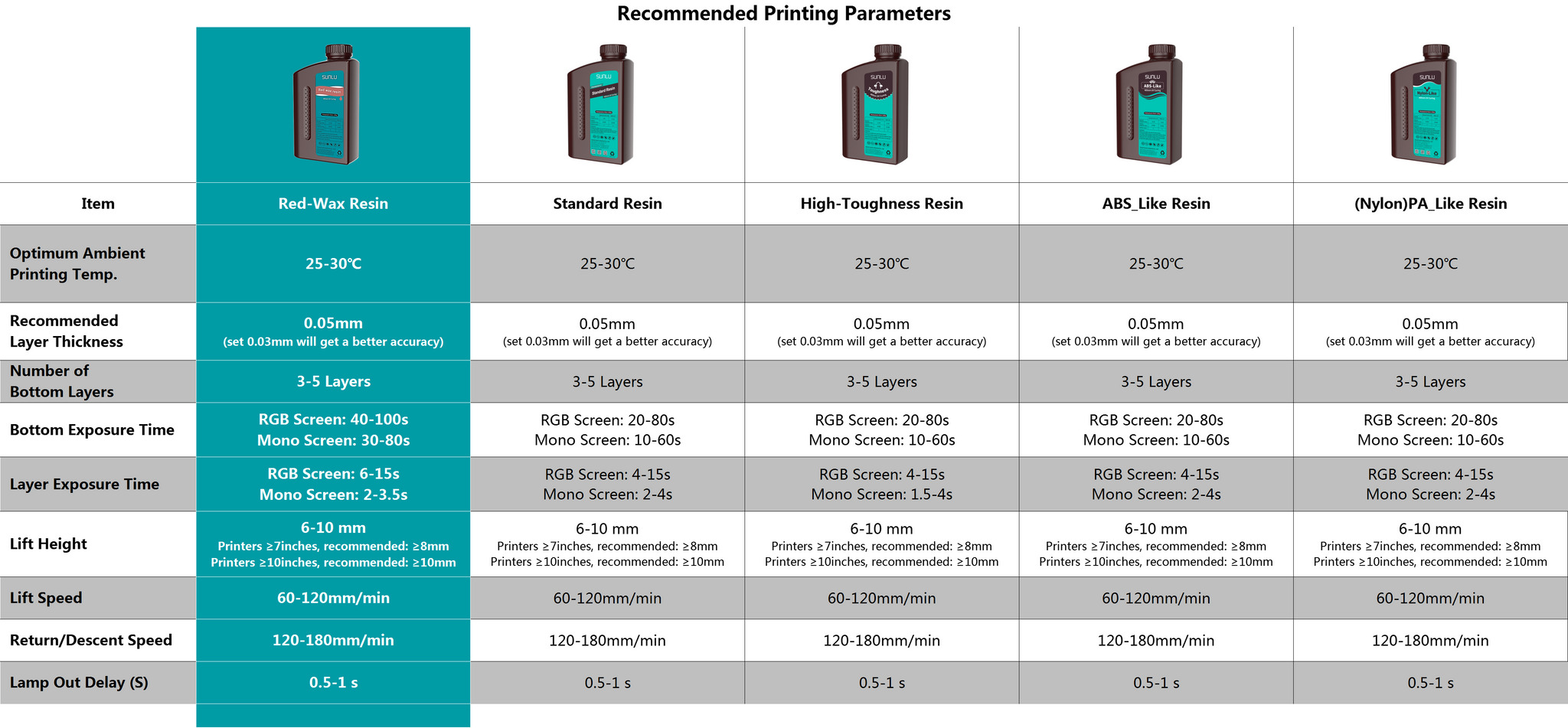 Extreme Precision and Performance
["8.5K" Ultimate Aesthetics] Printed surface details are clear, fine texture, print quality exceeds 8K resin.

[Matte texture] strong resistance to background light, print works more real texture, visual impact
[Low viscosity, good fluidity] Resin has excellent fluidity, can quickly flow back to the area between the model and the release film, to ensure that the print out of the surface of each model is smooth, clear texture, fine details.

[Low Volume Shrinkage] Low shrinkage and good stability reduce volume shrinkage during curing. Therefore, after cleaning and post-curing, the molded work will not be significantly deformed or cracked for a long period of time.

[Safe, Low Odor] Low odor and very pure and bright color. No pungent odor during the printing process, maintaining a fresh and comfortable printing environment.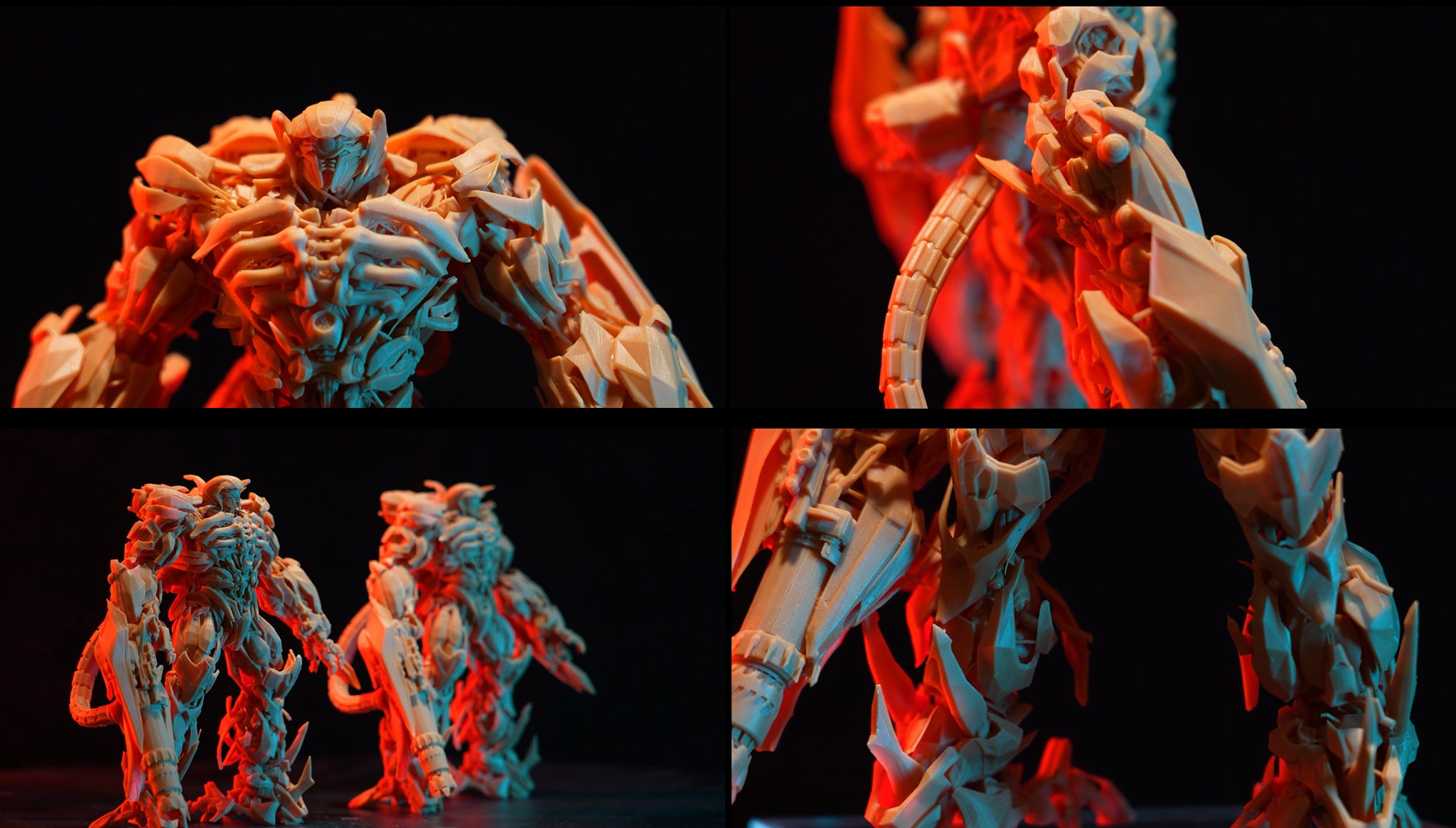 Extremely Detailed "8.5K" Red Wax Resin